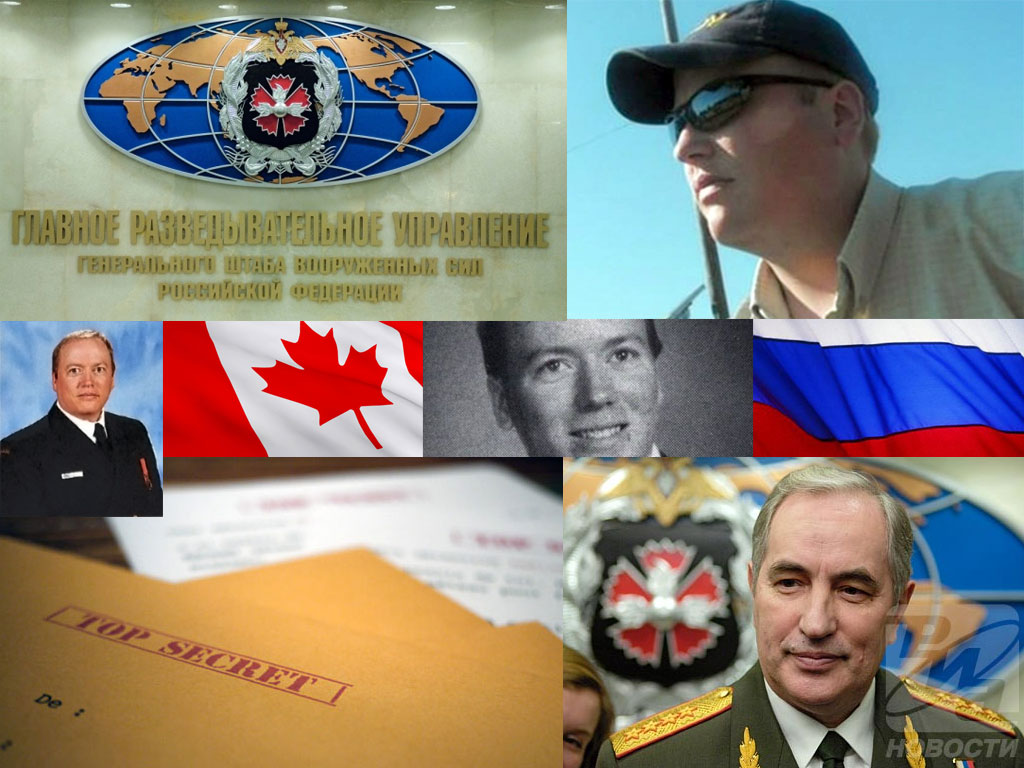 (NOIR For USA) If it was former Canadian Navy Sub-Lieutenant Jeffery Delisle's intention to free himself of the burden of his financial troubles and to take some decisive action to counter his sense of helplessness when faced with the collapse of his marriage, any relief he may have felt after volunteering his services to the Russian military intelligence service (GRU) would have been relatively short-lived.
The burden that would follow would be even harder to bear and the consequences not just personally tragic but nationally catastrophic.
A previous article (A Psychological Perfect Storm: The Jeffery Delisle Case, Part I) dealt with the circumstances leading up to Delisle's decision to commit espionage.
Prior to crossing that line he experienced the first three stages of what Dr. David L. Charney, MD, describes as the Ten Life Stages of the Insider Spy in Part One: True Psychology of the Insider Spy of his two-part publication NOIR: A White Paper: Stage One – the sensitizing stage,Stage Two – the stress/spiral stage, and Stage Three – the crisis/climax/resolution stage.
The article suggests that he might never have considered such a drastic option had he been better able to deal with his own private "psychological perfect storm." . . . (read the rest)