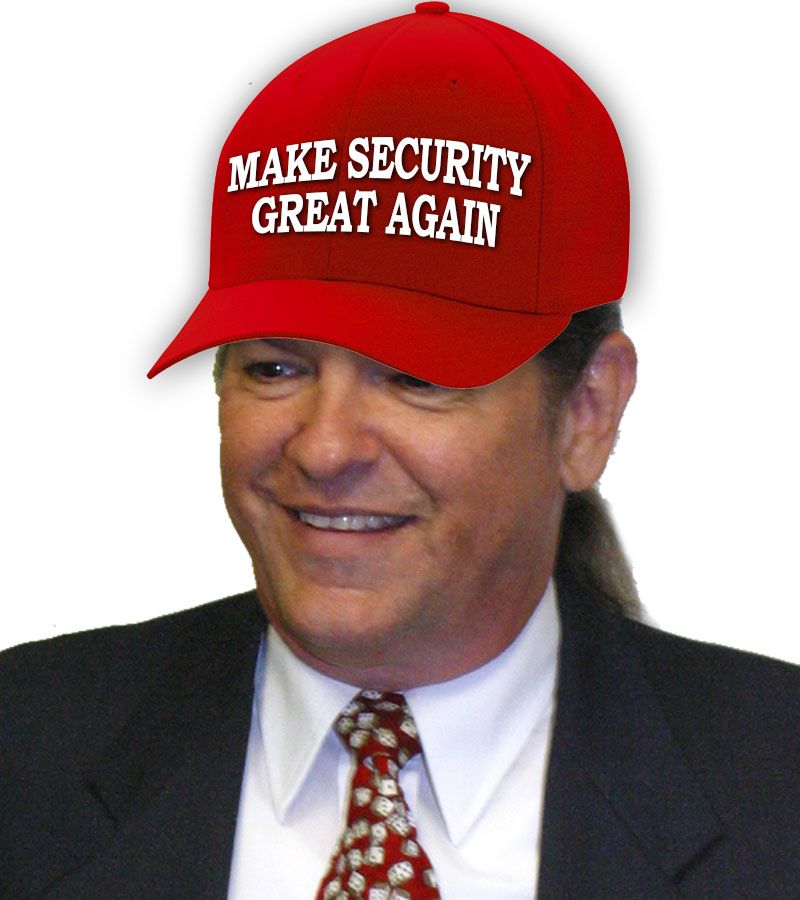 Ray Semko, The D*I*C*E Man, will be giving the rousing, closing DICE security awareness presentation called, "Making Security Great Again" at this year's IMPACT 2017 Conference sponsored by the National Security Institute.
The conference will take place at the Westfields Marriott in Chantilly, VA from Monday, April 24 to Wednesday, April 26. There's a great line up of speakers and workshops as well as a security fair/expo (see Agenda). Ray's presentation is on Wednesday morning.
For all the details and to register for this conference, click here.
Hope to see there!