The threat from Chinese intelligence is real.
Here are cases just in the past year you should know about: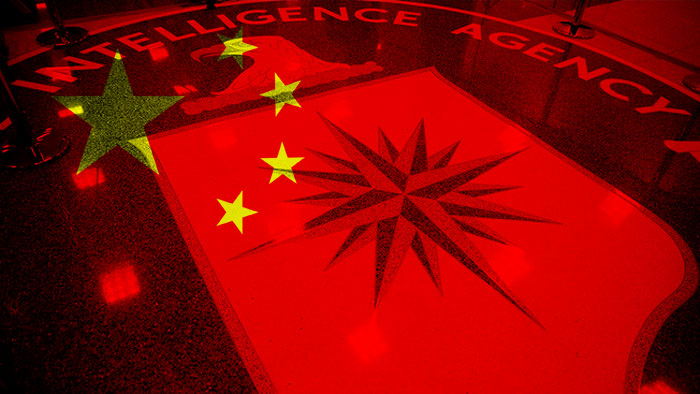 53 year old Jerry Chun Shing Lee, aka Zhen Cheng Li, naturalized US citizen and a former CIA Case Officer focusing on East Asian targets, who had been working in Hong Kong as a Security Officer for Christies, was recently arrested in New York.
The FBI's affidavit charged him with "unlawful retention of national defense information" because back in 2012 they found in his possession two notebooks full of classified information.
But news reports are saying he has been a suspect of a long counterintelligence investigation looking into why nearly 20 CIA assets working in the People's Republic of China were arrested from 2010 to 2012.
Learn more about this new case, read the affidavits and key summaries from news reports:
Former CIA Officer Arrested for Retaining Classified Information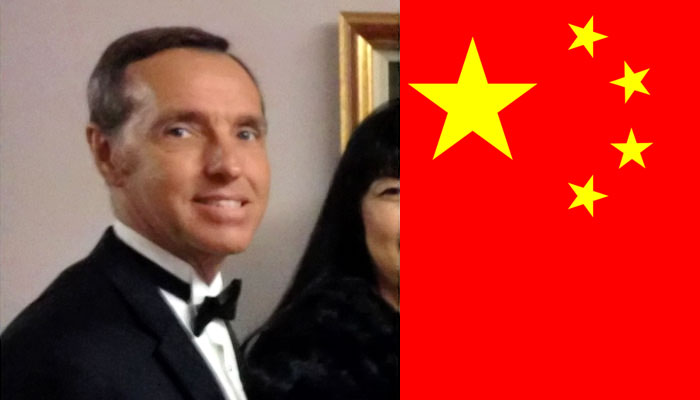 Remember this case around six months ago? A man who had been a Security Officer for the State Department, later worked for the CIA and government contractors was arrested on charges he transmitted top secret documents to an agent of the PRC.
Defense Contractor Kevin Mallory Arrested for Spying for China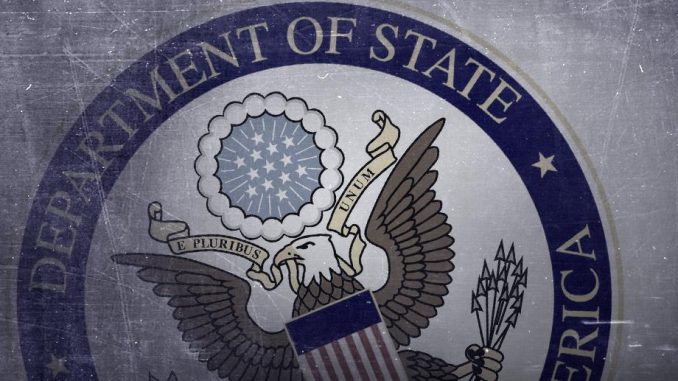 And then there was this story back in March:
"Candace Marie Claiborne is a U.S. State Department employee who possesses a Top Secret security clearance and allegedly failed to report her contacts with Chinese foreign intelligence agents who provided her with thousands of dollars of gifts and benefits." —Acting Assistant Attorney General McCord
State Department Employee Arrested and Charged with Concealing Extensive Contacts with Foreign Agents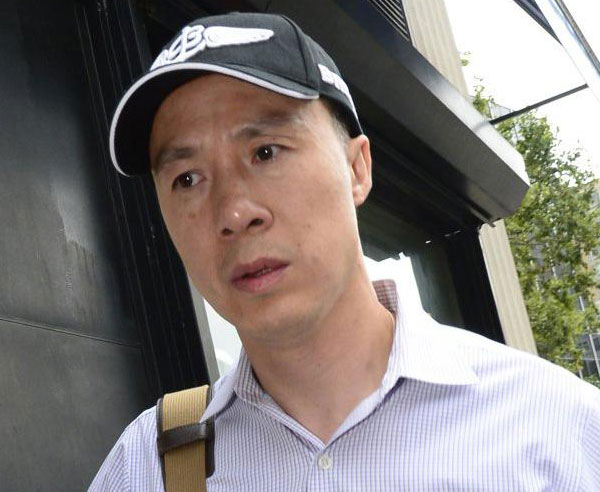 The FBI is not immune either. Back in February FBI employee Joey Chun, aka Kun Shan Chun, was sentenced to jail for providing sensitive FBI information to the Chinese government.
"Kun Shan Chun, an FBI employee, was supposed to work to protect and serve the American people. But instead, he acted as a secret agent of China. For that betrayal, Chun has now been sentenced to federal prison." —Manhattan U.S. Attorney Preet Bharara
FBI Employee Joey Chun Sentenced to 2 Years for Acting as an Agent of China
Again, the threat from Chinese intelligence is real.
If you need someone to drive this fact home to your organization, contact me to schedule one or more of my D*I*C*E security awareness briefings.
I know a little something about the threat from PRC intelligence–since I've only been talking about this threat for the past 28 years! 😉
Have a D*I*C*E Day!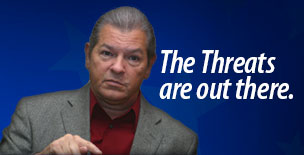 Ray Semko, The D*I*C*E Man
Defensive Information to Counter Everything (DICE) Security Awareness Briefings
814-935-6345
Making Security Awareness Briefings Great Again
Do you remember a security briefing from 17 years ago? Do employees in your organization? People who attend my DICE briefings do:
"I STILL remember your visit to my command back in the turn of the millienia…I think I was the one that organized it (I was the Navy OPSEC course guy at the time). Anyhow, I came across your site recently and thought I say hello and thank you for leaving a life-long impression on me. You are truly one of the best speakers of I have witnessed…and I've seen a lot." — Rich B., NAWC-TSD